Company in Cedar, Michigan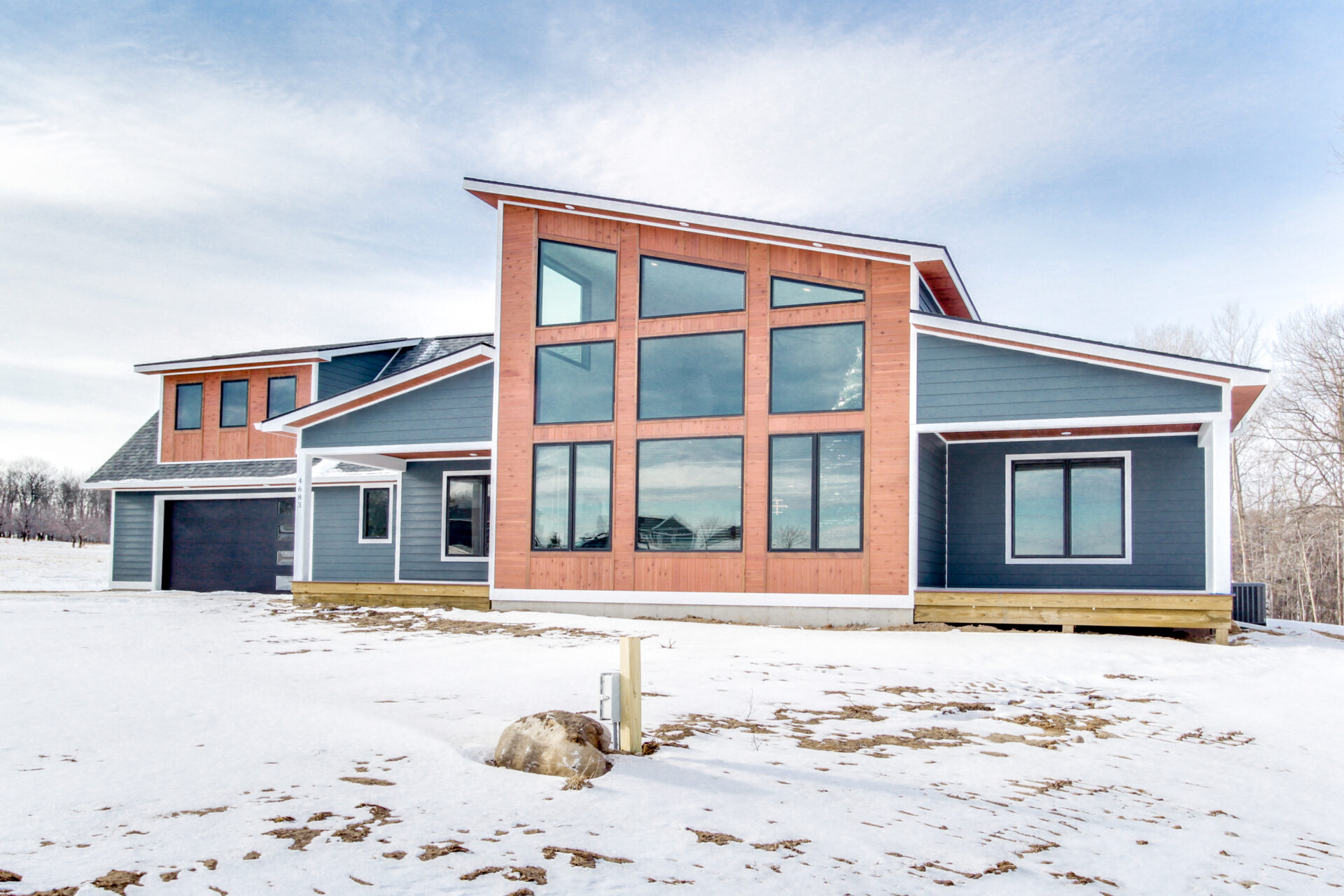 At Leelanau Construction, our specialty is new residential construction in Leelanau County and Traverse City. We have an assortment of homes to choose from that can be customized to fit your needs and style, along with many upgrades available, including bonus rooms, 3 car garage, walkouts, and finishes. Leelanau Construction has our own showroom with all our products needed to finish a home.  Schedule a visit and our owner Corey will take you on a tour of the showroom and houses under construction.
We also specialize in custom homes in Leelanau County and Traverse City. We are transparent with our pricing, and most prices are listed along with spec sheets for allowances and upgrades.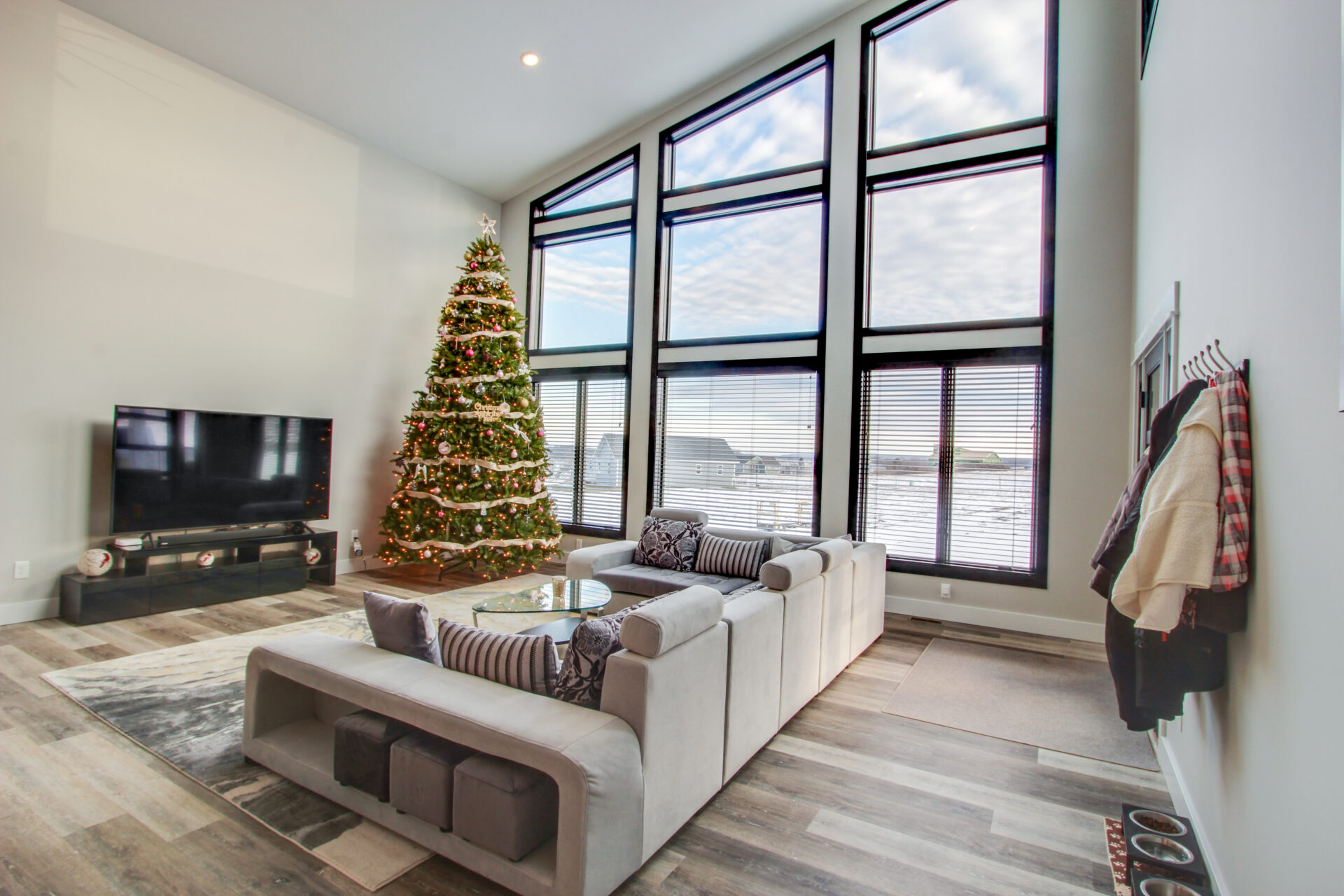 If you have your own plan or would like to meet us to help you design a new home, we have you covered. We can build any home you bring to our office. We offer custom homes in Traverse City and Leelanau County. With our unique pricing formula, our custom home prices are some of the most competitive in the area without sparing any quality.
Go to our custom home page and request our spec sheet to get our custom specs and pricing. We take pride in our work and use quality products in every aspect of homebuilding. Schedule a meeting or send us your print. You won't be disappointed.!!!!!!!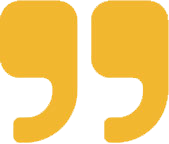 "Corey is a very good guy to work with, he built our home in heritage estates, he is a very skilled construction manager and has skilled labour working for him. He got the job done quickly, and we are very happy with the work and final product. I would hire this guy again."
- Mike Cooper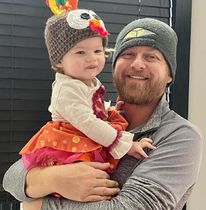 At the age of 42, Corey Flaska has been involved in Real Estate for over 32 years. At the age of 10 he began painting and remodeling his dad's rentals, to the age of 20 when he moved to NYC to become an Actor.
He learned the ropes of rentals in the most competitive real estate market in the world, New York City. At 27 years old, he moved to Hollywood, California, where he often found himself standing in and admiring 35-million-dollar homes. Today, he continues a long line of history in the construction business, following his great grandfather's construction business and his grandparent's concrete company Leelanau Redi Mix.
He started Leelanau Construction with the goal in mind to build your dream house at competitive prices.