This is an upgraded version with 3 car garage. An actual house may vary from Photo. Land Not Included. Check the spec sheet below for details, allowances, specs, upgrades, and prices.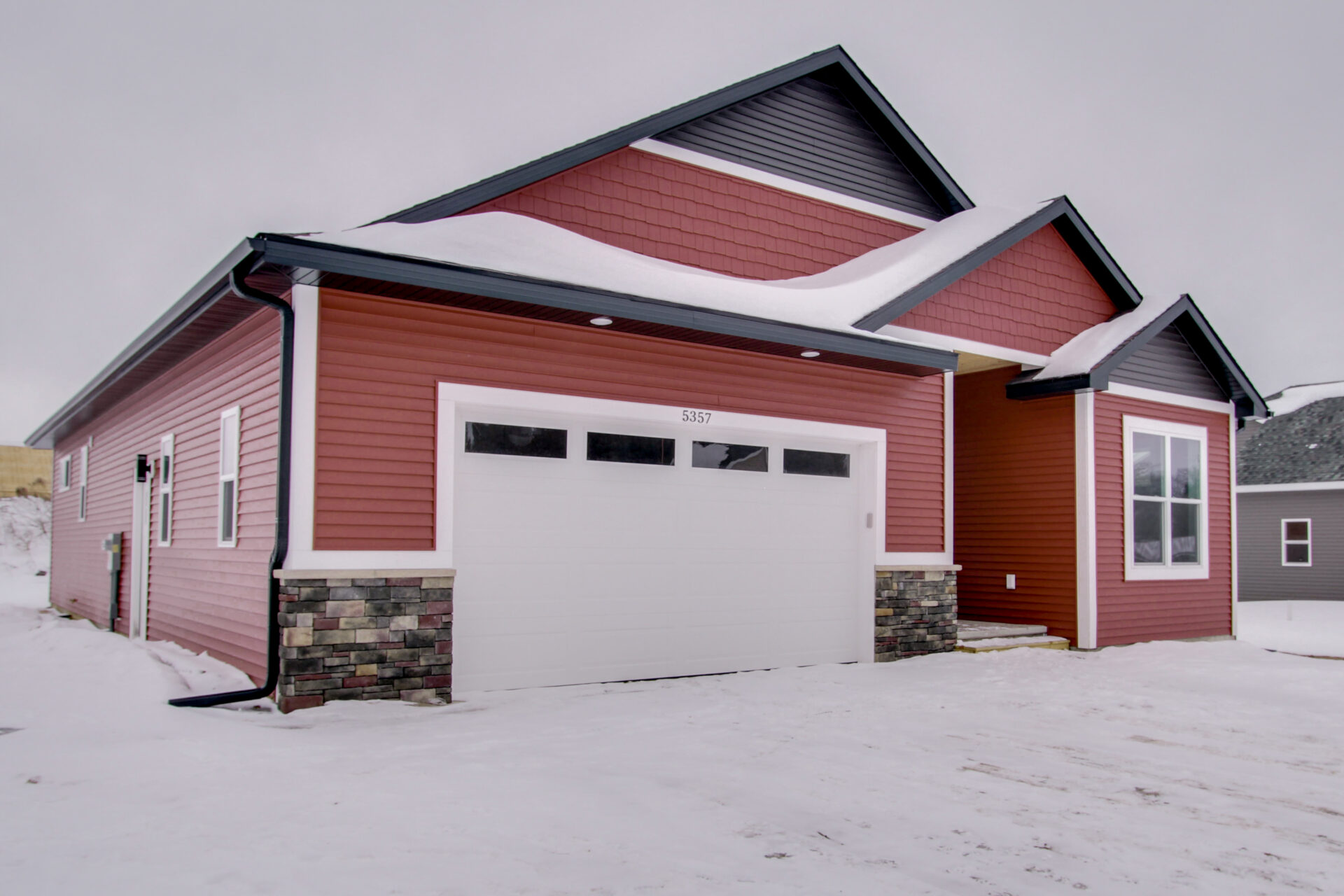 The efficient model is a modern ranch-style house designed for comfort with first-floor living, open concept, 1,616 Sq. Ft., 2/3 car garage, 3br/2bth, and a partially finished basement. This home is a basic version of the ranch with many upgrades available. Excellent home for a buyer that wishes to have all the comfort of living on the first floor.
All home prices include full general contracting service from start to finish. Houses include all materials, excavation, poured concrete walls, concrete driveway, septic system, well water, and complete finish work. Some prices vary, including excavation, well depth or city hookup, and driveway length. Customization of materials and finishes are available for selection with our design professionals and at the Leelanau Construction office. Please request the spec sheet below to get a better idea of allowances and selections.
Sample Pictures of a Finished Home
Request Spec Sheet
"*" indicates required fields